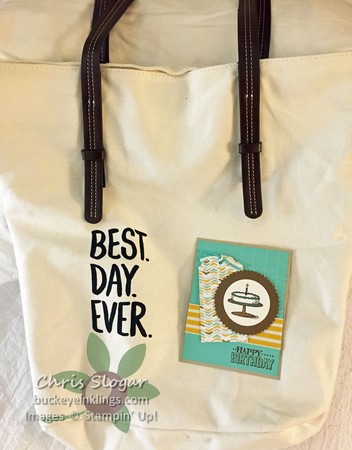 Cute bags and swaps are a tradition at Stampin' Up! events, and these are some of the favorite things I have come to appreciate at Leadership.  Here is this year's tote along with one of my swaps, a CASE of a card by Mindy Gray that uses "Big Day".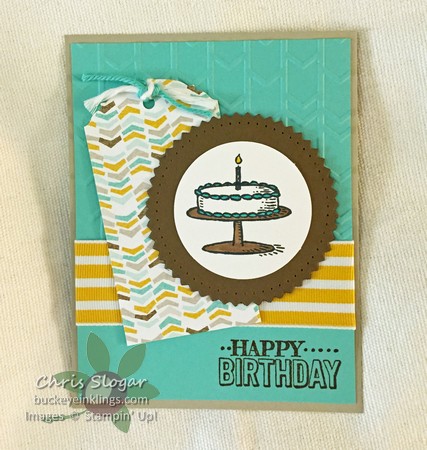 Another favorite thing…roommate gifts!  I received this beautiful set of cards from Theresa.
Aren't they so sweet?  I just love them!!