Here is the "menu" for next Wendesday's Greetings a la Carte classes.  If you are signed up, please let me know which you would like to make.  Keep in mind that the greeting can be changed quite easily on most of these designs.  If you have a different card choice from a recent class, please let me know – I may be able to accommodate you.  There is still room in the evening session, Wednesday, Sept 23 at 6pm.
This class is a Stamp-a-Stack where you create cards in groups of eight.  The price varies, based on design, and each card comes with a mat piece for the inside (except the heavy white cards).  Dimensionals and envelopes are included.
You can sign up for more than one design, or multiples of designs.  Depending on how many sets you choose, you may not be able to completely assemble them during the class time, but I will make sure you do the steps you need to complete with my supplies.  You can plan to share sets with a friend, if you don't want 8 of a kind, but I do ask that you each order one set to hold a place for each of you in class.
1. Wildflower Thanks (or greeting of choice) – 8/$10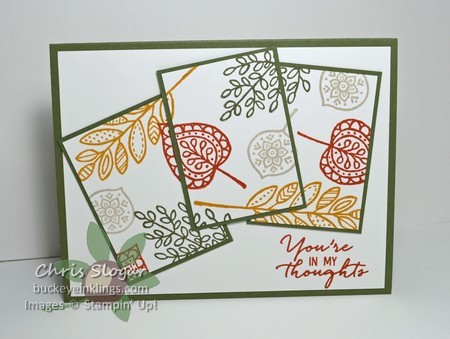 2. Lighthearted Leaves (choose greeting), CASE of Kylie Bertucci's card – 8/$10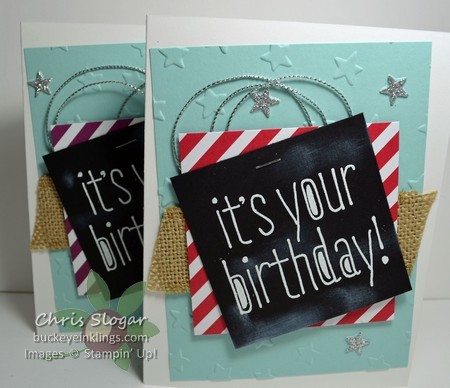 3. Chalkboard Birthday – 8/$12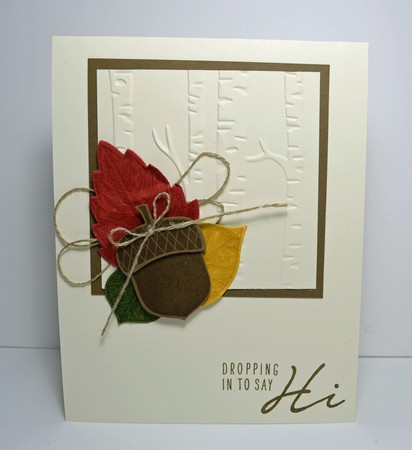 4. Acorn with Leaves, CASE of Mindy Gray's card – 8/$12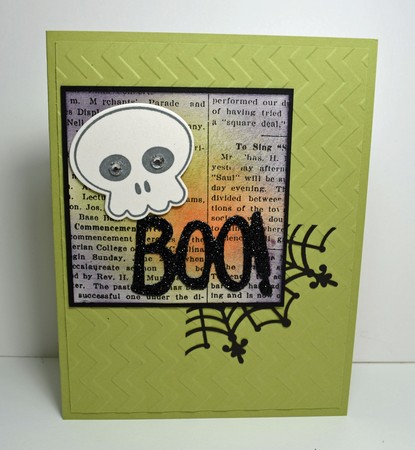 5. Halloween Skull, CASE of Terri Meehan's card – 8/$12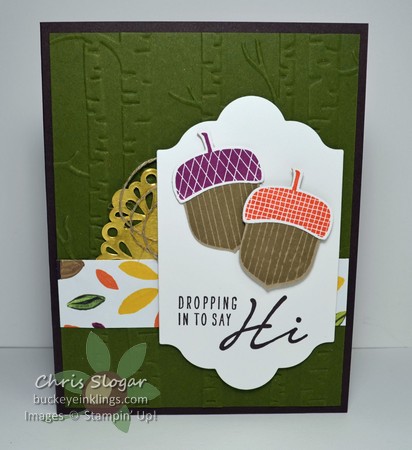 6. Colorful Acorns – 8/$12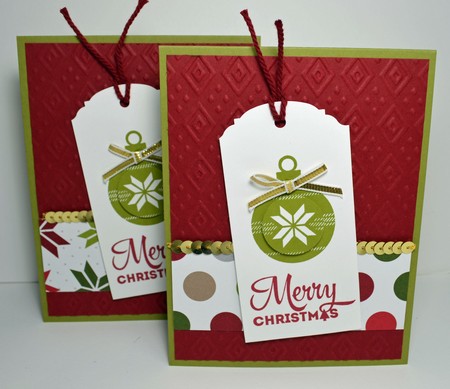 7. Ornament Tag, CASE of BJ Peters card – 8/$12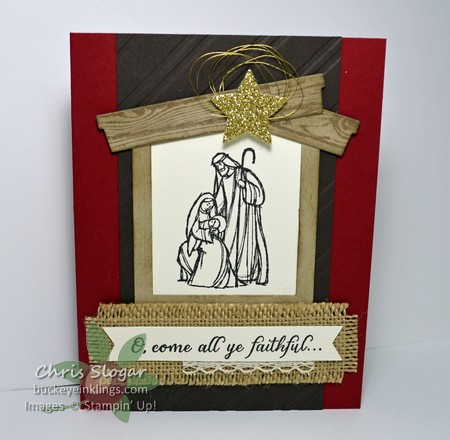 8.  Manger Scene – 8/$12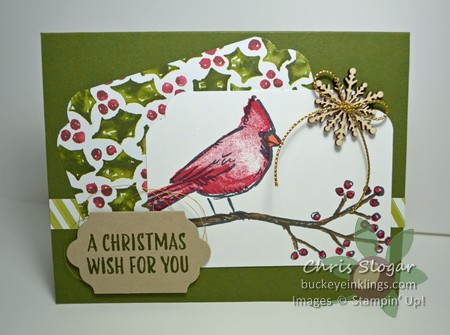 9. Cardinal – 8/$12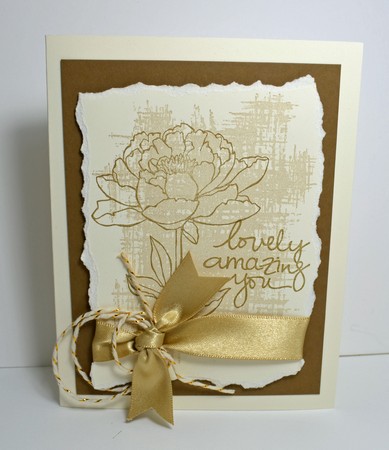 10. Lovely Amazing You, CASE of Mindy Gray's card – 8/$14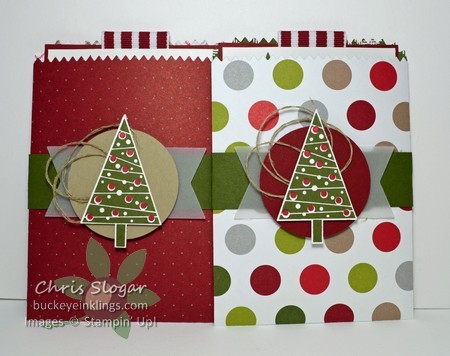 11. Gift Card Bags – 8/$14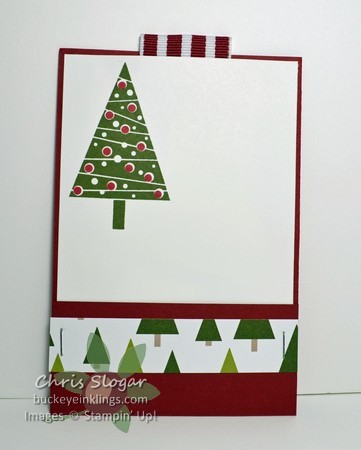 This is the piece that pulls out of the bag – the bottom edge is folded to form a pocket for your gift card.  This bag fits into a standard envelope (included).
If you are signed up, please let me know your choices asap.  If you would like to join us next Wednesday night, please contact me.  If you are not local, I hope you enjoyed these card ideas!!  🙂