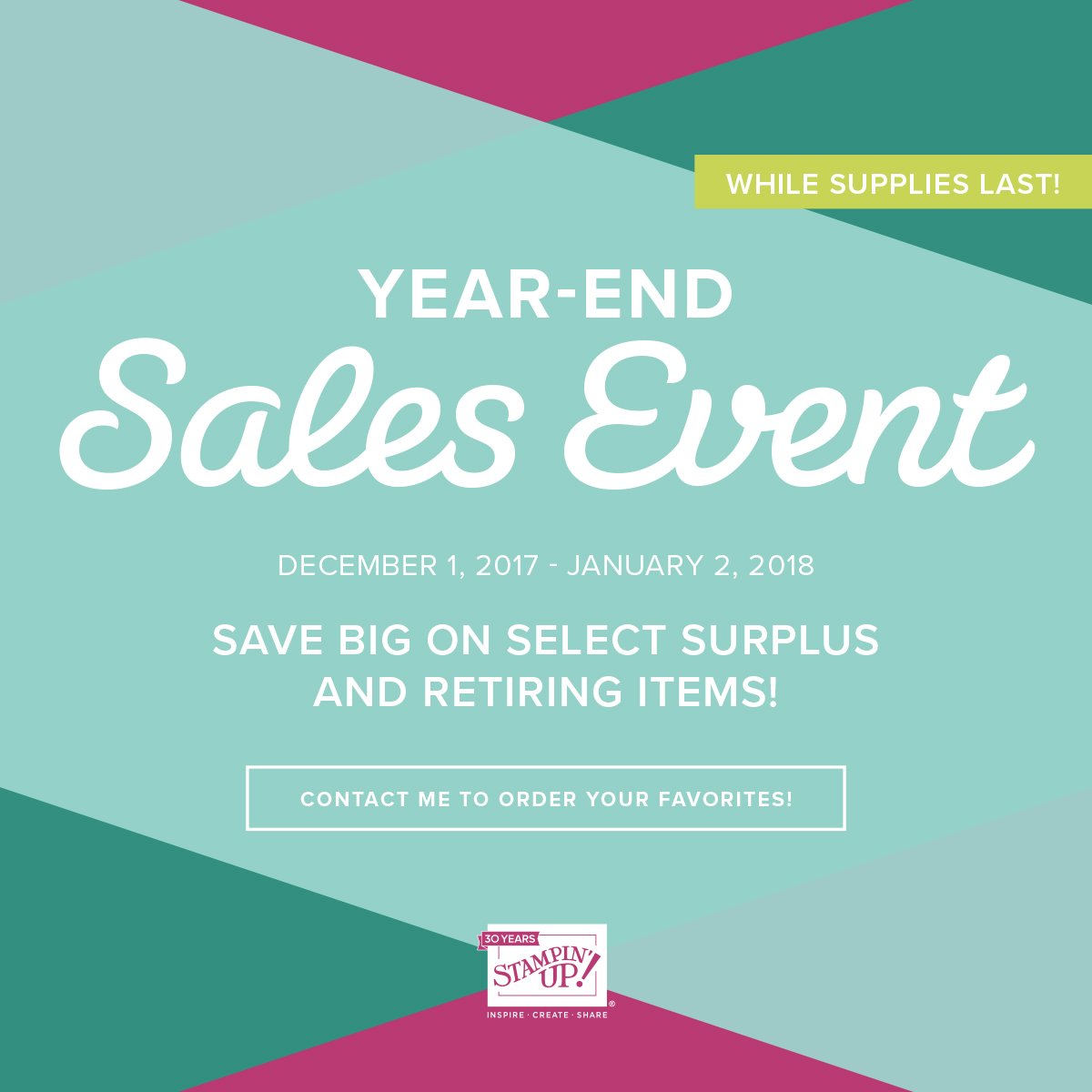 Our Year-End Sale Event starts today, and items will be available while supplies last.  Click here to see sale items in the online store.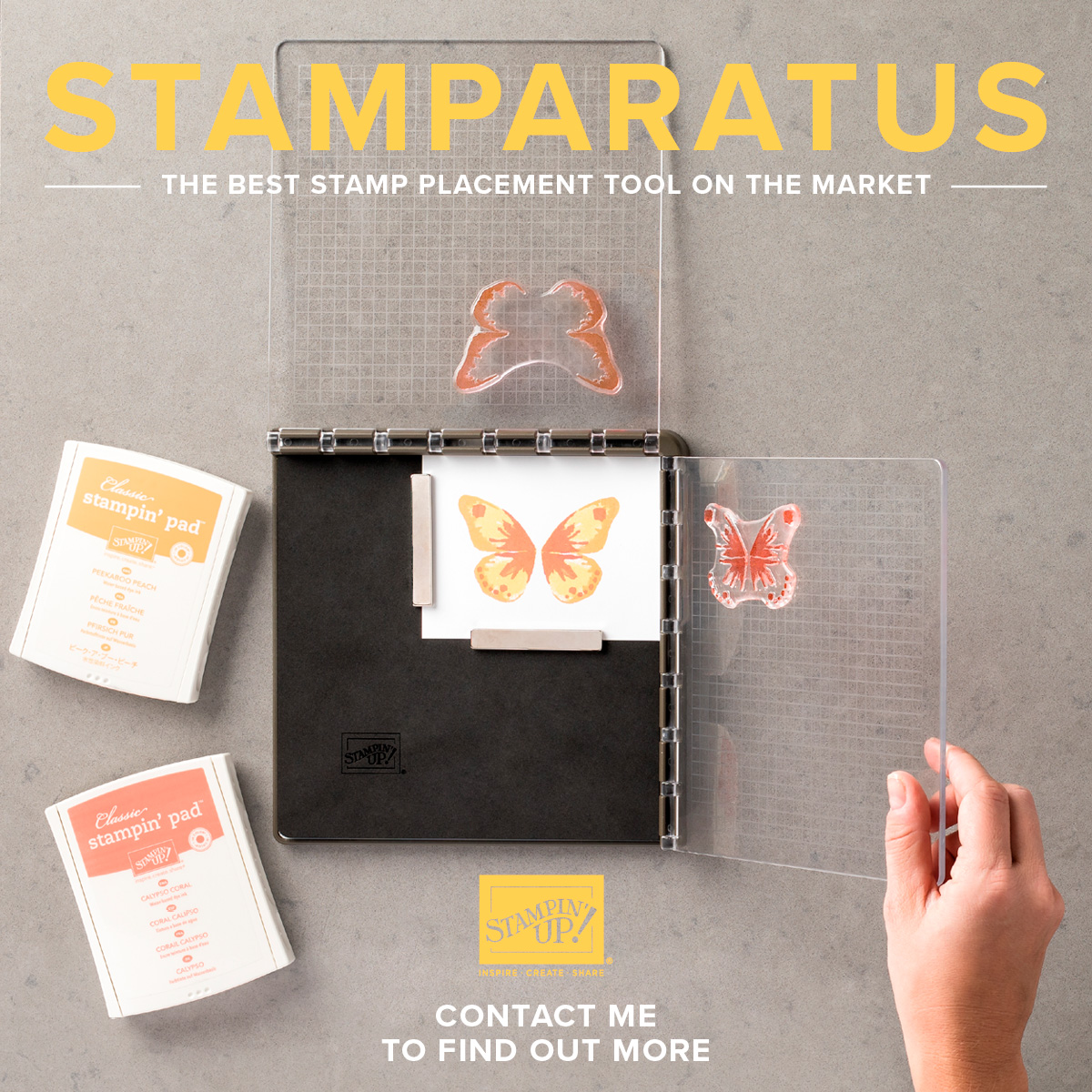 New Details for Stamparatus Reservation
The announcement of Stamparatus created so much excitement that the first reservation window filled in only 15 minutes.  As a result, changes have been made to the reservation process to accommodate demand for this new tool.
There will be a reservation window as scheduled, December 5-30, and the window will not close at any maximum number of orders.  These reservations will begin shipping March 19 as scheduled, in the order that they were received.  However, since the reservation window will not be limited, not all reservations will be available for shipping on March 19.  Reserve early for best placement on the list – the window opens December 5 at 2pm MT in the Online Store.
There will be no reservation window in January as previously announced.  Since the December window will not close at a maximum quantity, everyone will have a chance to make a reservation this month.  The December 5-30 window will be the last chance to reserve Stamparatus before it becomes available in the 2018-2019 Annual Catalog.
Customer Launch Q&A (click here)
How To Reserve a Stamparatus Tutorial (click here)
I am providing the Q&A and Tutorial above, but please don't hesitate to contact me if you have any questions on this.