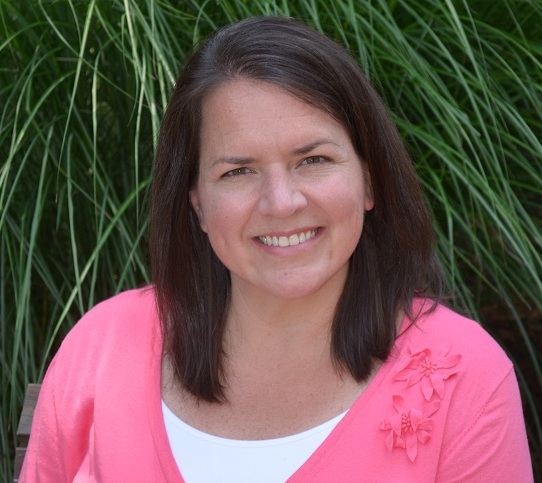 My name is Chris Slogar and I have been a stamping enthusiast for over 10 years, and a demonstrator since 2010.  I am a Manager with Stampin' Up!  Here is my story…
When my family moved from Columbus, OH to Canton, OH in 2008, I left behind a fun group of stamping friends!  We had regular papercrafting get-togethers, and of course, Stampin' Up! workshops.
After the dust settled from the move, I found that I was still traveling back to Columbus to get my papercrafting "fix".  I am always anxious to see my friends there, but I eventually saw that I needed a group closer to home, too.
I joined Stampin' Up! as a demo in 2010 with the thought that I could host events and meet other stampers.  Of course, I wanted the great product deal, too – that is enough reason for anyone to join!!  I found that I enjoy promoting the love of this hobby through classes, clubs, and the internet.
I am now a Manager with Stampin' Up!, with a growing team and a wonderful "upline" in Virginia and Ohio.  I am so grateful for the demos and customers I am in contact with!
I am also grateful for my wonderful husband, and two great daughters.  And can't forget our dog Chip, who loves stampers!  Some bring him treats, but all leave little cardstock bits on the floor for him to enjoy!
Thanks for visiting my site!  I hope to see you at an event soon!  Chris