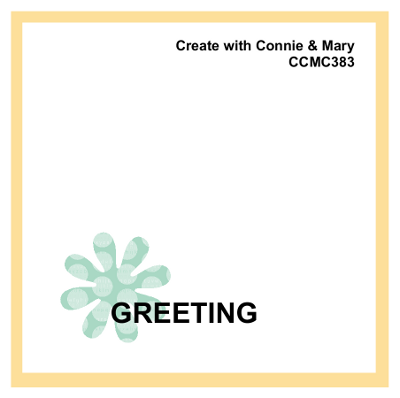 This week's sketch is very simple, and that makes it easy to play along.  You can use any of your favorite shapes and greetings.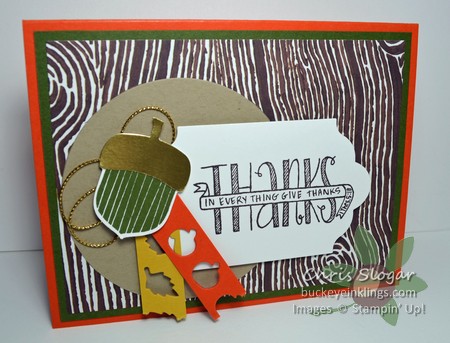 Since Thanksgiving Day marks the start of this challenge, I knew I wanted a thankful greeting.  Did you know that "Banner Blessings" is still available, and it is on sale this week for only $11.20 as part of the Online Extravaganza?  There are four greetings, similar to this thanks in "Banner Blessings".
Thanks so much for checking out my card.  Please visit Create with Connie and Mary to see what my talented Thursday Challenge teammates have come up with.  Hope you will be inspired to play along!
Happy Thanksgiving!