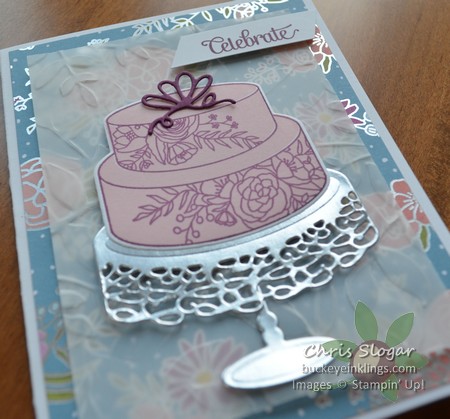 I was excited to receive my Stamparatus yesterday, and I put it right to use to make the cake for this simple card.  After watching several videos on the basic use of Stamparatus and other stamp-positioning tools, I wanted to use it for something a bit more complicated – two step stamps that are not transparent.  So I pulled out "Cake Soiree", a set from the upcoming 2018 Occasions Catalog that is quickly becoming a favorite.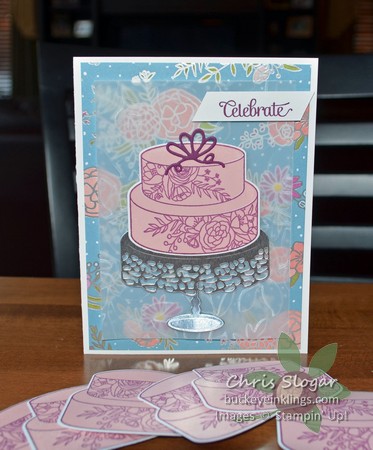 I was thrilled to get good results in both lining up the stamps and mass production!  I recorded a video on the procedure I used to create many cake cut-outs.  It includes detail on how to line up the stamps as well as a trick to produce multiple die-cut images, with a minimum of waste.  If you are receiving this post in an email, click here for the video.
I hope this gets you excited about this fabulous tool!  There are two days left to place a reservation for Stamparatus, with delivery beginning in late March.  Click here to reserve yours by December 30.  The December 5-30 window will be the last chance to reserve Stamparatus before it becomes available in the 2018-2019 Annual Catalog.
Customer Launch Q&A (click here)
How To Reserve a Stamparatus Tutorial (click here)
I am providing the Q&A and Tutorial above, but please don't hesitate to contact me if you have any questions on this.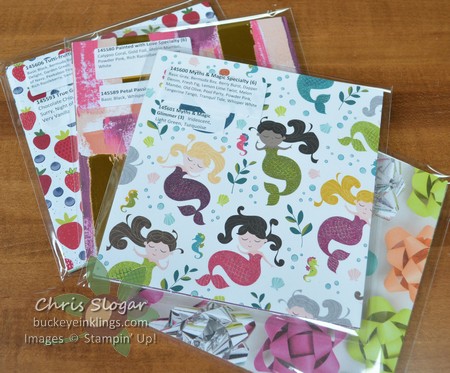 ***REMINDER***
Don't forget to order 2018 Occasions Catalog Shares – you can earn a free Sale-a-bration stamp set with your share order.  Click here for share details.  I will place orders for all paid shares on January 3.