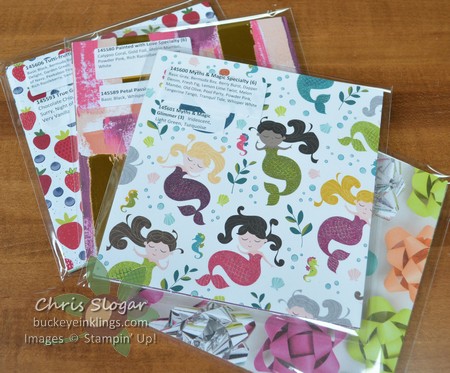 Thank you so much for your comments this week!  I was thrilled to hear from 28 readers, and it is clear that we are big fans of the designer paper.
And the winner is…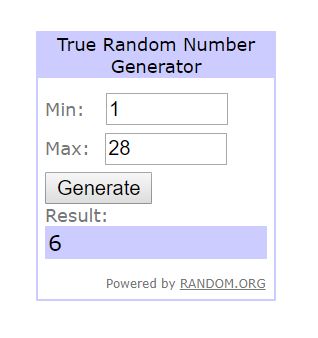 Comment 6 is from Kathe Deck – Congratulations Kathe!  I will email you for info so I can send the share to you.
Have a great weekend!